IOTA is een nieuwe technologie welke momenteel al wel te gebruiken is, maar in principe nog in de beginfase. Er staan nog veel nieuwe ontwikkelingen op de planning van de IOTA foundation welke de technologie uiteindelijk tot een groot succes moeten maken. Een ding is zeker: een betaalsysteem zonder transactiekosten is iets waar veel organisaties interesse in zullen hebben.
Het concept van IOTA is er goed doordacht, echter de uitrol op grote schaal alsmede de adoptie van de technologie moet nog plaats vinden. Wel is er al een gebruiksvriendelijke IOTA wallet, maar er zijn bijvoorbeeld nog weinig exchanges of andere plekken waar u kunt investeren in IOTA. De digitale munt IOT / MIOTA verkopen of kopen is dus nog niet heel makkelijk.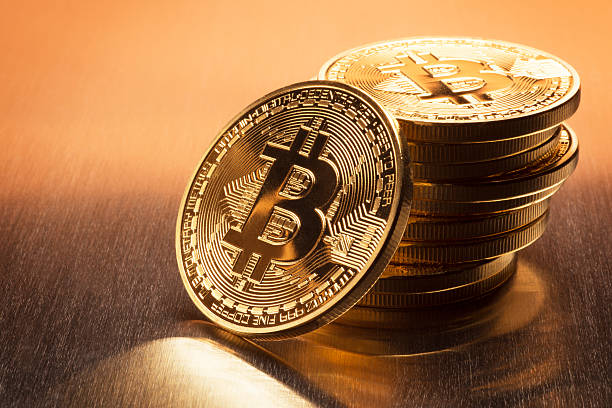 In 2017 bereikte de cryptovaluta een positie in de top 10 grootste cryptocurrencies, gebaseerd op marktkapitalisatie. Met een marktkapitalisatie van meer dan 1 miljard euro heeft IOTA dan ook zeker een sterk aandeel in de cryptocurrency markt.
Als het de ontwikkelaars lukt om de adoptie van de technologie te vergroten door de aanschaf en het gebruik makkelijker te maken, verwachten we dat de IOT / MIOTA cryptocurrency zeker nog goede resultaten zal behalen.
IOTA kopen doe je bij Bitvavo