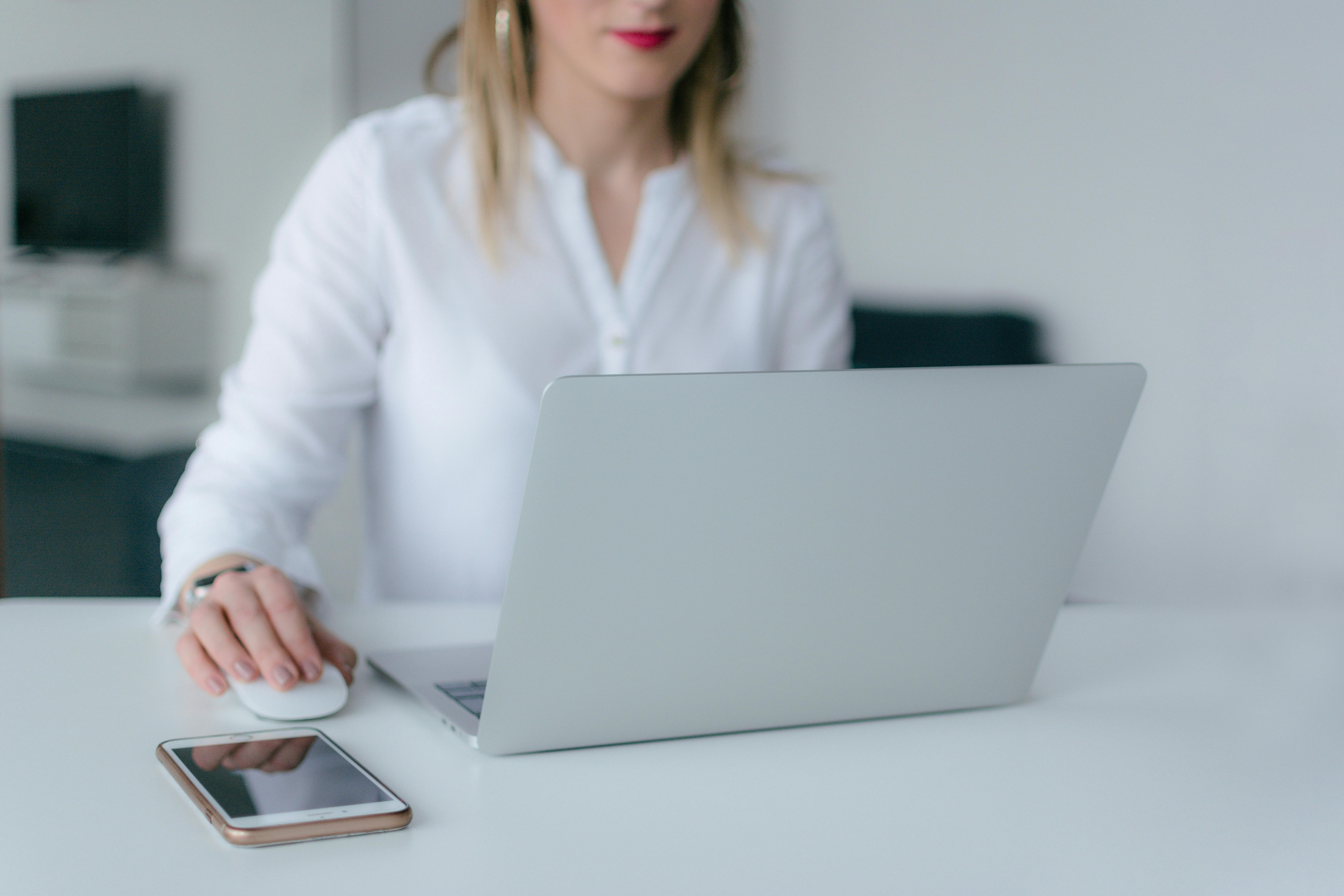 Thumb supports are orthopaedic devices meant to treat thumb deformities, injuries and inflammation specifically. Thumb support is used mostly to treat gamekeeper's thumb, thumb sprains resulting from sports or trauma, collateral ligament injuries and tendonitis. When choosing thumb support, there are some factors you will have to take into consideration;
Go for the material you love most. The material can either be aluminium core thumb supports, metal stay and thermoplastic.
Find out the level of immobilization that is needed.
Choose the amount of customization which is needed.
Types of thumb supports
Depending on the user's situation, thumb supports might be static as they come with styles that are meant to support the thumb. Moreover, thumb supports can extend to the forearm providing enough support for the wrist and thumb.
There are three types of thumb supports and each type offers a variety of thumb supports. The major types of thumb supports are;
Aluminum thumb supports: These thumb supports are pretty much lightweight. They also provide immobilization. Aluminium shells are shaped by use of hands to fit patients. They are also reformable. Thumb supports also provide great immobilization. However, they are not recommended to use for long periods.
Thermoplastic thumb supports: This type of thumb support provides great immobilization and can be customized. They have a thin plastic that is meant to surround the injured area to fasten recovery. The ones with foam linings offer comfort since with plastic thumb supports, sweat will build up when it comes in contact with your skin. Padded thumb supports provide great compliance and comfort.
Metal slay thumb supports: They offer medium-range immobilization. They are great for mild injuries. You can also use them for joint protection. The level of stabilization depends on the construction stay and the length. They can come in elastic form, neoprene or leather. The elastic thumb supports offer comfort all day while wearing it. They are also great as they provide maximum breathability. On the other hand, neoprene incorporates compressive support, while the leather type offers durability.